Message from the Dean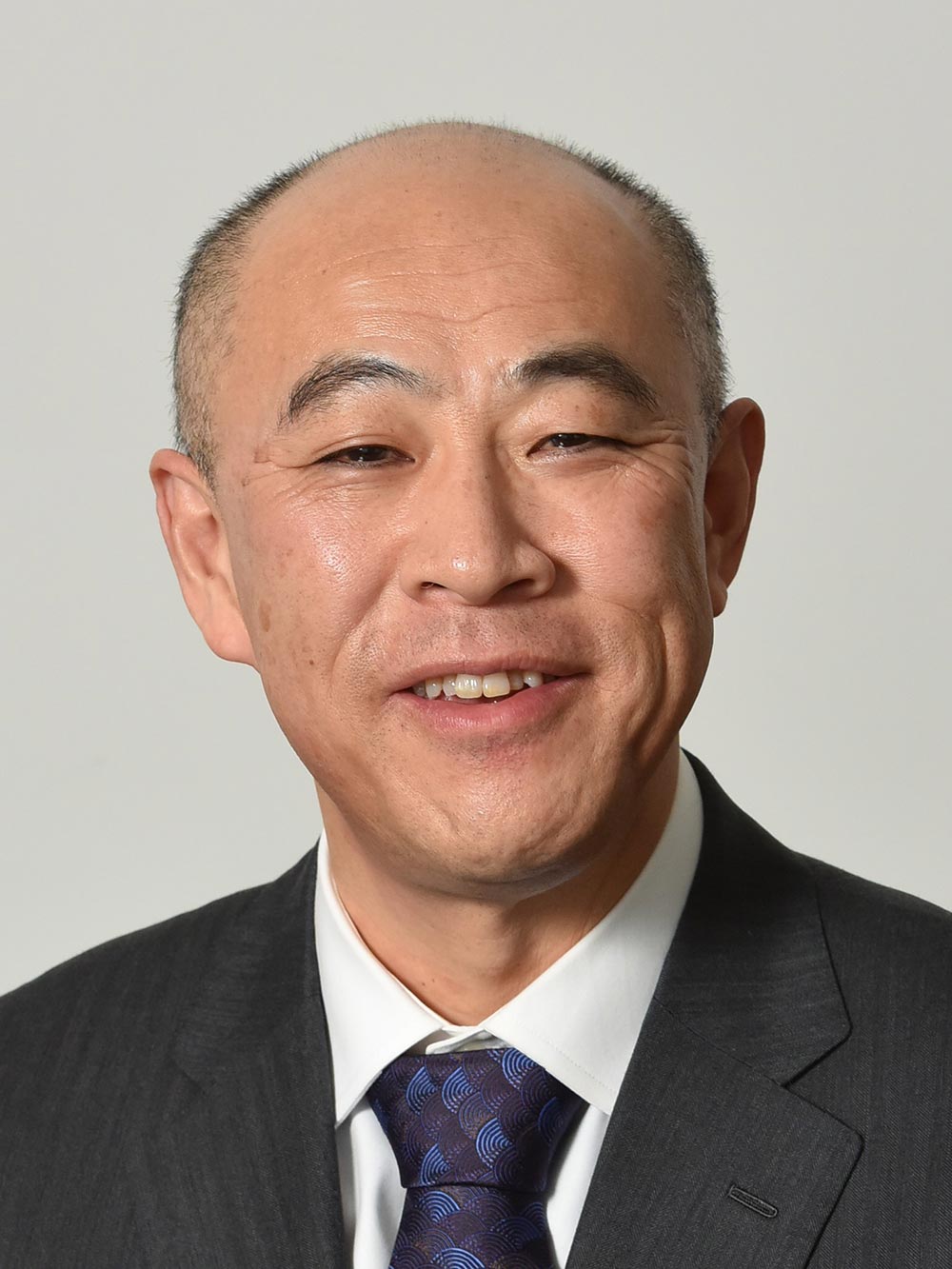 Welcome to the Graduate School of Economics at the University of Tokyo, where cutting edge theory and relevant applications of economics are advanced and the future leaders in the Japanese and global economies are trained.
Established in 1919, our school has been leading the economic research in Japan and produced many talents who made contributions to economic development of Japan. Now the school is considered by many to be the No. 1 not just in Japan but in East Asia.
The graduate program offers Masters and Ph.D. degrees in both economics and management. The economics program includes sub-fields of economics, statistics, area studies, and economic history. The management program includes sub-fields of management and quantitative finance. The undergraduate program offers Bachelor of Economics degree in three fields: economics, management, and finance.
Economics and management science both study how the economic actions and interactions among many actors result in the working of economic systems. Both are sciences in the sense that the knowledge is accumulated through iterations of induction and deduction: A theory is built from observations and implications from the theories are tested against observations. Thus, economics and management science use mathematical and statistical tools that are also used in natural sciences and engineering. One difference between economic systems and natural systems that natural sciences study, however, is that the fundamental observations come from the actions of human beings, who can change their behaviors at will. The difference requires us to employ the tools developed to understand human beings in the fields such as history, sociology, anthropology, and psychology.
One can say that economics education was STEAM (Science, Technology, Engineering, the Arts, and Mathematics) education before the word has become popular. Our undergraduate students come not only from UTokyo's general education course that primarily leads to our majors but also from the other "Arts" focused courses and "Science" oriented courses.
Our school has five research centers that reach out to practitioners, policy makers, and the society in general. Center for International Research on the Japanese Economy (CIRJE) exchanges and disseminates cutting-edge research on the Japanese Economy beyond UTokyo. Center for Advanced Research in Finance (CARF) promotes theoretical and practical financial research to help the development of the Asian economies. Management Education and Research Center (MERC) conducts research and training in manufacturing management. Center for Research and Education in Program Evaluation (CREPE) advances research and education on policy evaluation, which consists the basis of the Evidence Based Policy Making (EBPM). The University of Tokyo Market Design Center (UTMD), which is the newest center created in 2020, aims at developing and implementing market-like mechanisms that solve various problems in the society. Through these centers, our faculty and students work together with the society to identify important issues, come up with solutions, and implement those.
If you are a potential student who is considering our programs, we look forward to helping you to become the person who you want to be. If you are a researcher who is considering visiting our school, we look forward to having you (virtually for now but in person eventually) and collaborating on cutting-edge research. If you are a practitioner or a policy-maker, we look forward to working with you to solve the problems together. If you are a potential supporter of our school, we look forward to finding the best ways that you can help us. Let us work together for better understanding and healthier development of the Japanese, Asian, and global economy.
April 1, 2021
Dean,Graduate School of Economics
HOSHI, Takeo