News
Webinar "World Economic Outlook During the COVID-19 Pandemic"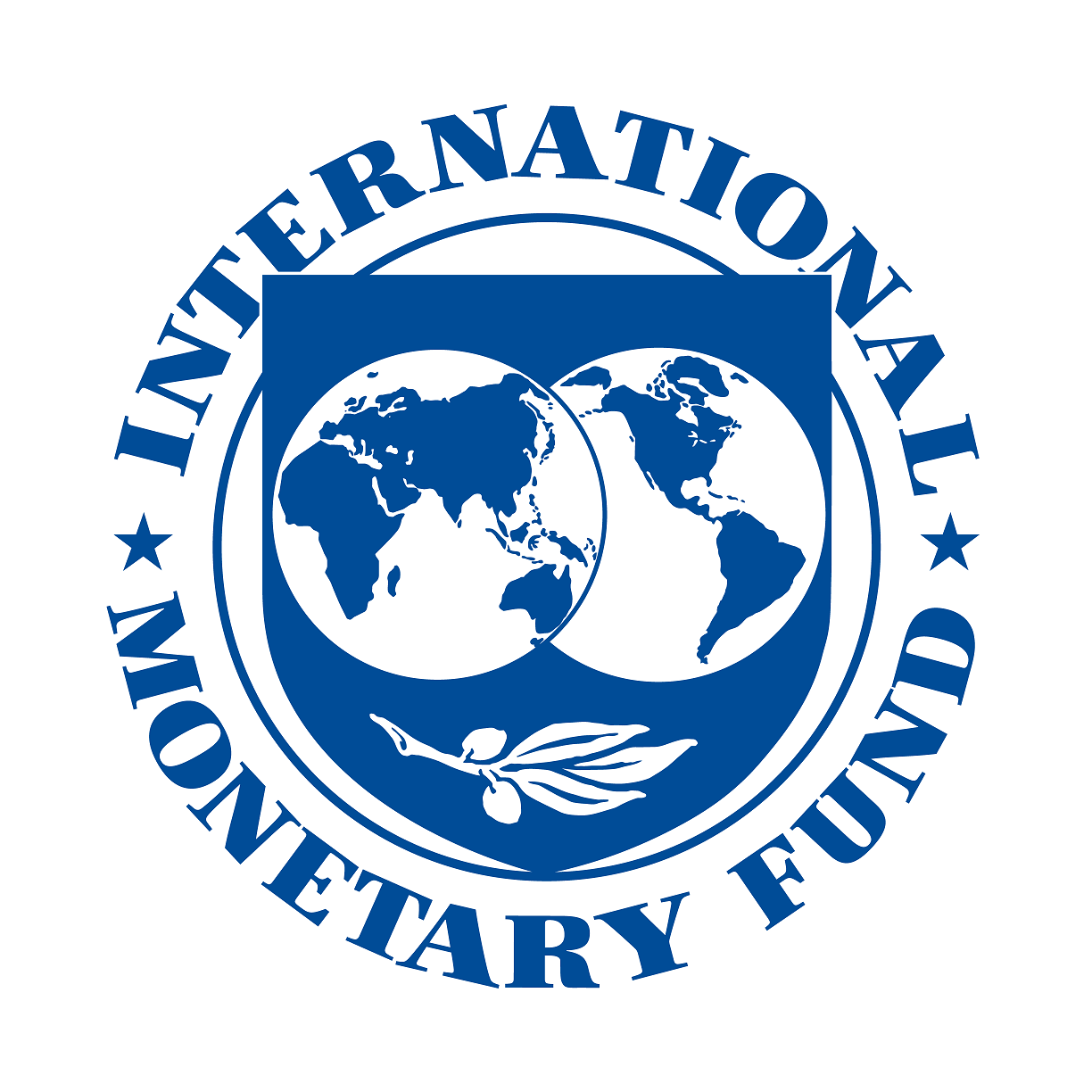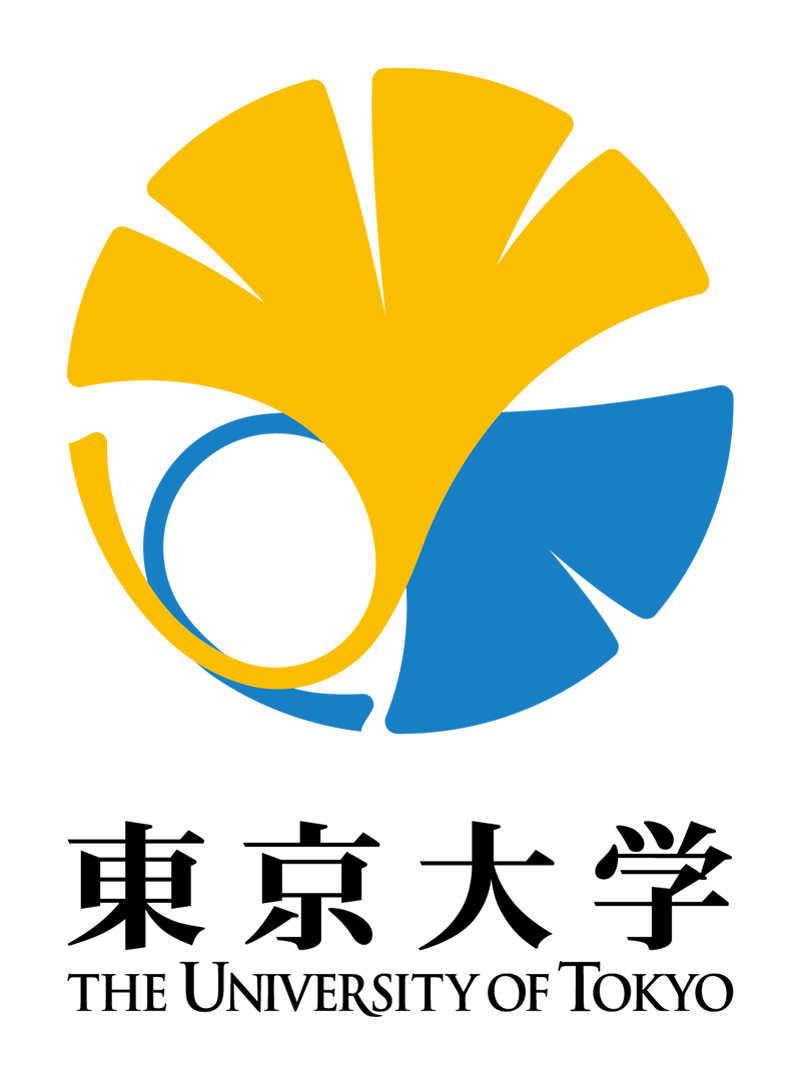 Webinar:
World Economic Outlook During the COVID-19 Pandemic
The International Monetary Fund has downgraded its outlook for global growth by nearly 2% since its last projections in April. The outlook for global growth is now projected at -4.9%, the steepest decline since the Great Depression. What conditions need to be in place for a recovery in 2021? What are the risks that the economy will remain in a longer slump? How can policymakers best respond? Join IMF Chief Economist Gita Gopinath as she discusses the IMF's latest outlook with the Dean of the Graduate School of Economics Tsutomu Watanabe on July 10 at 10:00 a.m. The event will be held in English with Japanese interpretation.
What: Presentation of the IMF's World Economic Outlook
Speaker: IMF Chief Economist Gita Gopinath
Moderator: Tsutomu Watanabe, Dean of the Graduate School of Economics
When: July 10, 10:00 – 11:00 a.m. Japan time (GMT+9)
How to join: Click the YouTube. Choose the English channel or the Japanese channel.
If you'd like to ask questions, please send your questions through Q&A function of the YouTube during the webinar.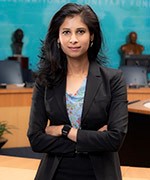 Gita Gopinath is the Economic Counsellor and Director of the Research Department at the International Monetary Fund (IMF). She is on leave of public service from Harvard University's Economics department where she is the John Zwaanstra Professor of International Studies and of Economics. Ms. Gopinath's research, which focuses on International Finance and Macroeconomics, has been published in many top economics journals. She has authored numerous research articles on exchange rates, trade and investment, international financial crises, monetary policy, debt, and emerging market crises.
She is the co-editor of the current Handbook of International Economics and was earlier the co-editor of the American Economic Review and managing editor of the Review of Economic Studies. She had also previously served as the co-director of the International Finance and Macroeconomics program at the National Bureau of Economic Research (NBER), a visiting scholar at the Federal Reserve Bank of Boston, and member of the economic advisory panel of the Federal Reserve Bank of New York.
In 2019, Foreign Policy named her one of the Top Global Thinkers, in 2014, she was named one of the top 25 economists under 45 by the IMF and in 2011 she was chosen a Young Global Leader (YGL) by the World Economic Forum. Before joining the faculty of Harvard University in 2005, she was an assistant professor of economics at the University of Chicago's Booth School of Business. Ms. Gopinath was born in India. She received her Ph.D. in economics from Princeton University in 2001 after earning a B.A. from Lady Shri Ram College and M.A. degrees from Delhi School of Economics and University of Washington.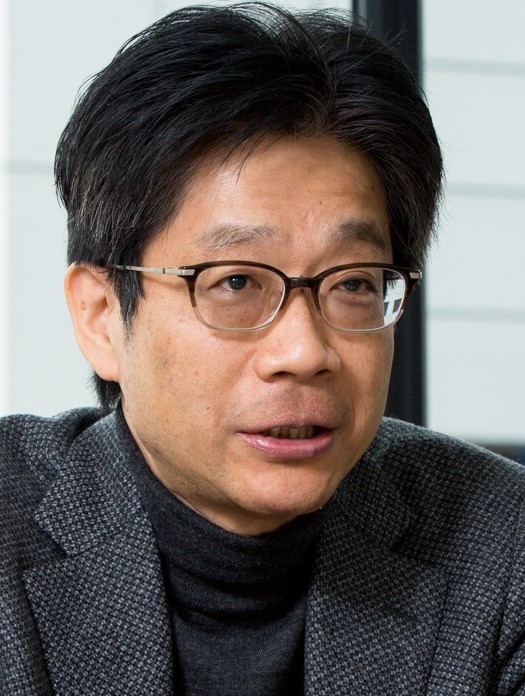 Tsutomu Watanabe is Professor of Economics and Dean of the Graduate School of Economics, The University of Tokyo. Before joining The University of Tokyo in October 2011, he was professor at Hitotsubashi University (1999–2011) and senior economist at the Bank of Japan (1982–1999). He has held visiting positions at various universities, including Kyoto University, Bocconi University, and Columbia University. He received his Ph.D. in economics from Harvard University in 1992 and did his undergraduate work at The University of Tokyo.
Watanabe's main research area is monetary policy and inflation dynamics. He is known for his series of papers on monetary policy when nominal interest rates are bounded at zero. In particular, his paper on optimal monetary policy at the zero lower bound is widely recognized as the first paper to provide a simple description of the liquidity trap in a dynamic stochastic general equilibrium setting and to characterize the optimal policy response to it. He is the author of many books and more than 60 academic journal articles on monetary policy, inflation dynamics, and international finance. He was Project Leader of two previous JSPS Grant-in-Aid for Scientific Research projects – "Understanding Inflation Dynamics of the Japanese Economy: An Approach Integrating Microeconomic Behaviors and Aggregate Fluctuations" (2006-2011) and "Understanding Persistent Deflation in Japan" (2012-2017) – and is Project Leader of the current JSPS Grant-in-Aid for Scientific Research project on "Central Bank Communication Design" (2018-2023). In addition, he has developed the Nikkei-UTokyo Daily Price Index® with Kota Watanabe, and is principal founder of Nowcast Inc.
This webinar is co-organized by the International Monetary Fund and the University of Tokyo.